Amber Diagnostics offers imaging equipment rentals to all US customers
Our range of rental imaging equipment includes Mobile MRI, CT, and PET/CT Scanners
Mobile MRI Scanner
Request Pricing
Mobile CT Scanner
Request Pricing
Mobile PET/CT Scanner
Request Pricing
rental services
What can You Expect From
Amber Diagnostics?
A reputation for quality and affordability, plus a reduction in operating costs, while maintaining state-of-the-art capabilities. We also provide a network connectivity with PACS, workstations, and other DICOM imaging destinations.
Contact Us Today
Get Started
Request Pricing Today!
We're here to help! Simply fill out the form to tell us a bit about your needs. We'll contact you to set up a conversation so we can discuss how we can best meet your needs. Thank you for considering us!
Great support & services
Save time and energy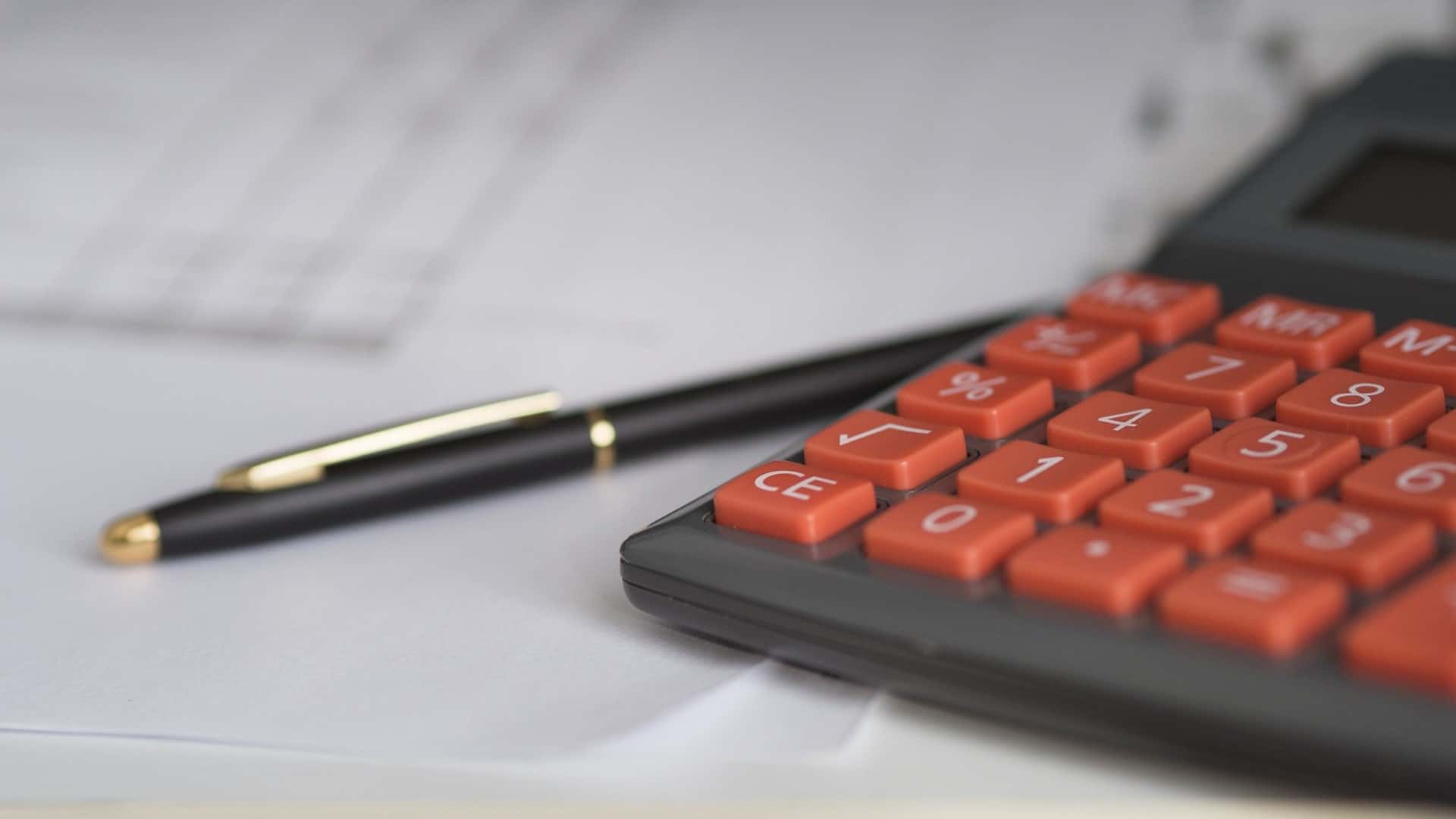 We Can Help
Need Financing?
Amber Diagnostics offers competitive financing on all imaging modalities. Our experienced reps will provide you with the best options for meeting your project budget so you can begin scheduling patients ASAP.
Contact Us Today