Amber Diagnostics has an extensive selection of high quality refurbished and used medical imaging equipment for sale
how it Works
We Make it Easy
Amber Diagnostics has over 25 years of experience in the Medical Imaging Equipment industry and strives to provide high quality service to doctors and medical institutions.
Refurbishment
We transform imaging equipment back into like-new condition so you can grow your business without going over budget.
Pack and Ship
We offer domestic and international shipping. Whether you need ocean or air export, we handle the process quickly and safely.
Site Preparation
We provide you with a blueprint that details from equipment location to wiring diagrams to ensure a smooth, planned-out process.
Installation
Our experienced service engineers and technicians will handle the installation safely while working around your facility's schedule.
Get Started
Request Pricing Today!
We're here to help! Simply fill out the form to tell us a bit about your needs. We'll contact you to set up a conversation so we can discuss how we can best meet your needs. Thank you for considering us!
Great support & services
Save time and energy
Peace of mind
Risk reduction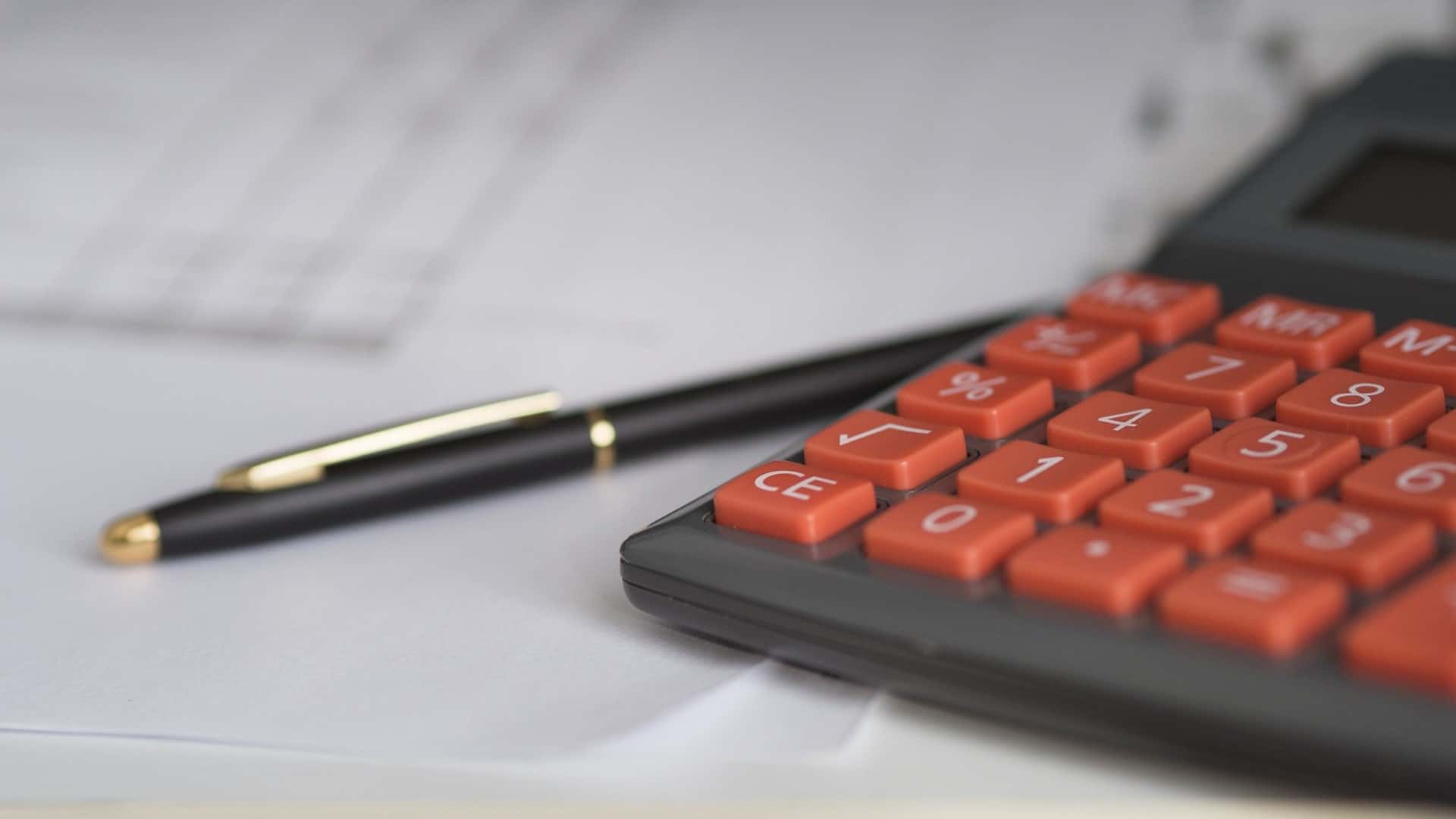 We Can Help
Need Financing?
Amber Diagnostics offers competitive financing on all imaging modalities. Our experienced reps will provide you with the best options for meeting your project budget so you can begin scheduling patients ASAP.
Contact Us Today