Please choose from our selection of refurbished and used Open MRI Scanners for sale and request pricing to get a quote
GE Signa Profile
GE Signa Ovation Excite
GE Signa Ovation
Hitachi Airis Elite
Hitachi Airis I
Hitachi Airis II
Hitachi Airis Mate
Hitachi Airis Vento
Hitachi Aperto
Hitachi MRP 7000
Hitachi Oasis
Philips Panorama
Panorama HFO
Siemens Magnetom Viva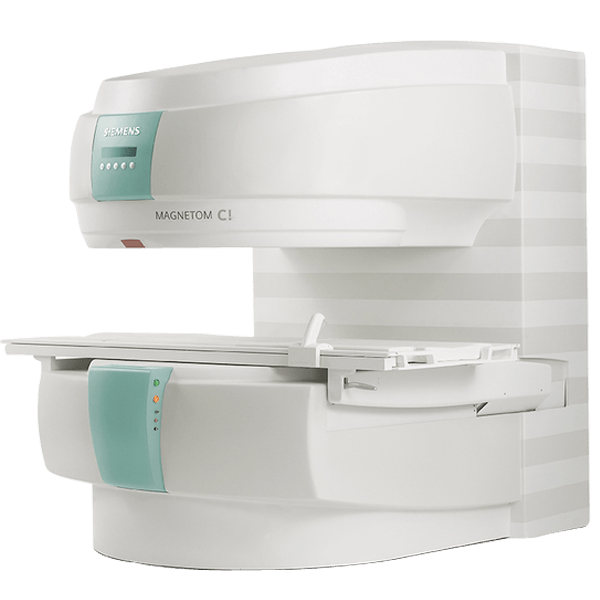 Siemens Magnetom C
Siemens Magnetom Concerto
Toshiba Opart
WHY AMBER DIAGNOSTICS OPEN MRI SCANNERS?
While Closed MRI scanners are the norm, there is an increasing market for Open MRI scanners as well. Many patients struggle with the typical donut shape of a Closed MRI machine if they have claustrophobic tendencies, so an Open MRI makes it easier the endure the MRI scan without worrying about anxieties. However, Open MRI's offer lower signal strength; but this may be necessary in exchange for the comfort of patients.
Amber Diagnostics will happily discuss options with you regarding Closed VS Open MRI systems, and help you make the right decision for both your practice and your patients. Whether you're looking for a Philips Open MRI machine, Siemens Open MRI machine, Toshiba Open MRI machine, GE Open MRI machine, or Hitachi Open MRI machine, Amber will make sure you purchase the best MRI machine for you and your practice. And as always, Amber offers a customizable experience. We know that the cost of a MRI machine is a main concern, and we don't take that lightly. With your financial and mechanical needs in place, Amber will offer end to end service in our in house 25,000 square foot warehouse, and will support you through the entire process from beginning to end.
WE Have Many Options
Featured Equipment
Revolutionizing healthcare with used cutting-edge medical imaging equipment.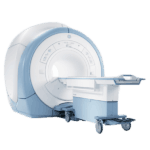 GE Signa HDX 1.5T
Request Pricing
GE LigthSpeed PRO
Request Pricing
GE OEC 9800
Request Pricing
Hologic Wi
Request Pricing
Can't find what you are looking for?
Give us a call!