Please choose from our selection of used portable x-ray machines and request pricing to get a free quote.
Digital X-Ray System
GE AMX 4+
GE AMX 700
GE Optima XR220
MinXRay PowerPlus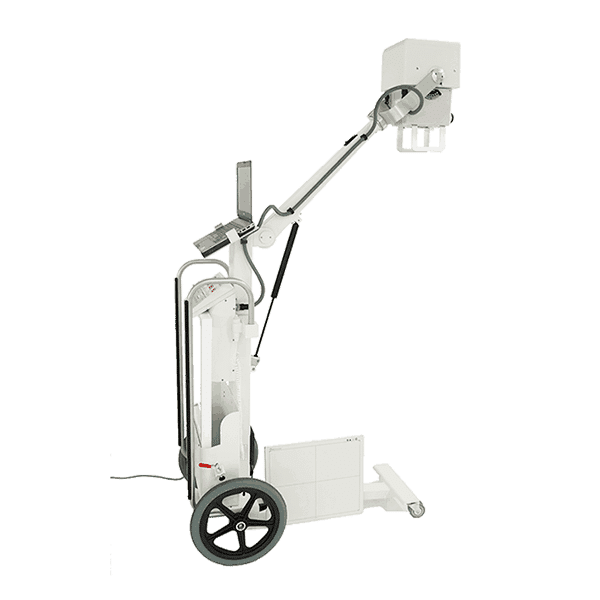 SRI SR-130
SRI UC-5000
SRI Powermax 1260
WHY AMBER DIAGNOSTICS DIGITAL X-RAY MACHINES?
At Amber Diagnostics, our priority is helping you find the right Digital X-Ray Machine for your practice and patients at the best price. Choose from the top industry brands such as GE, MinXray, and Quantum. Any digital X-Ray you buy will arrive with top quality performance. Our experienced engineers will walk you through the process of installation to technical maintenance; addressing any concerns you may have along the way.
FEATURED EQUIPMENT
Portable Digital X-Ray
Quantum Q-rad Digital
GE Lunar Prodigy
Digital Retrofit for 9800
NEED FINANCING?
Amber Diagnostics offers competitive financing on all imaging modalities. Our experienced reps will provide you with the best options for meeting your project budget so you can begin scheduling patients ASAP.