Please choose from our selection of refurbished and used Extremity MRI Scanners for sale and request pricing to get a quote
Esaote E-Scan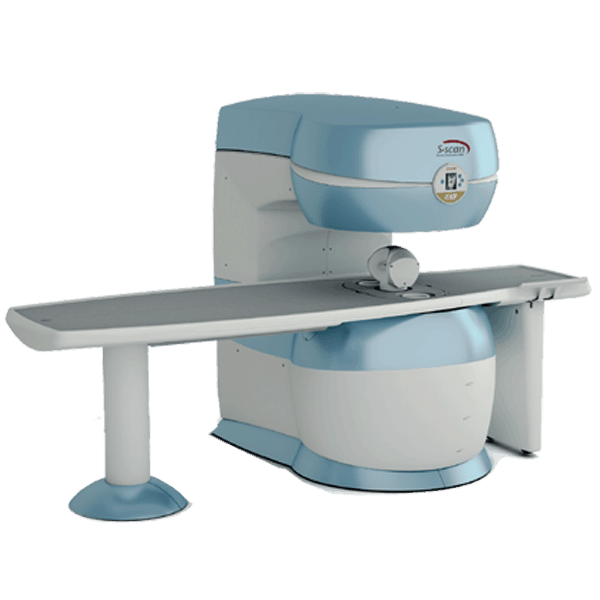 Esaote S-Scan
Esaote O-Scan
ONI MSK Extreme
WHY AMBER DIAGNOSTICS EXTREMITY MRI SCANNERS?
If you are looking to buy an Extremity MRI machine, Amber Diagnostics has an extensive selection of used and refurbished extremity MRI machines for sale. Our experienced MRI experts are ready to walk you through the process of choosing the best extremity MRI scanner for your practice and patients. We offer extremity MRI equipment from top brands such as ONI extremity MRI and Esaote.
Extremity MRI machines are designed to scan smaller parts of the body such as arms, elbows, wrists, hands, knees, ankles, and feet. Extremity MRI scanners are also more quiet and comfortable for the patient which can calm the nerves of those who are anxious about full body scans.
We are committed to our customers, so we offer Custom Warranty and Custom Financing solutions. Because the cost of an MRI machine is a main concern, all used extremity MRI machines for sale can be custom reconditioned to fit your price range and technical requirements.
The refurbishment process of used extremity MRI scanners takes place in our 25,000 square foot warehouse for end to end service. Amber Diagnostics offers complete support from the moment you call us to delivery, site planning, installation, and any technical maintenance you may require. Visit our About Us page to learn more.
WE Have Many Options
Featured Equipment
Revolutionizing healthcare with used cutting-edge medical imaging equipment.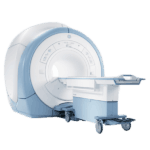 GE Signa HDX 1.5T
Request Pricing
GE LigthSpeed PRO
Request Pricing
GE OEC 9800
Request Pricing
Hologic Wi
Request Pricing
Can't find what you are looking for?
Give us a call!