Please choose from our selection of high quality refurbished and used C-Arm tables and request pricing to get a free quote
Oakworks DTPM-300
Oakworks CFPM-401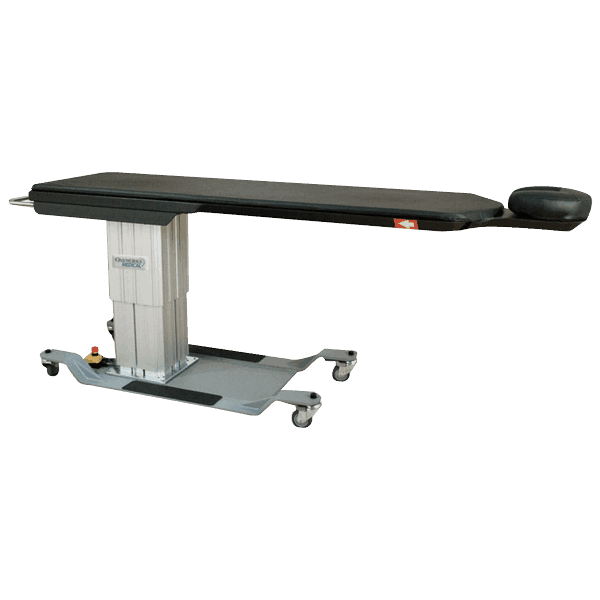 Oakworks CFPM-100
WHY AMBER DIAGNOSTICS C-ARM TABLES?
A C-Arm Table is an accessory needed to seat or help your patients lie down during their C-Arm examination. C-Arm Tables usually come with a headrest for comfort, and adjustability on several different levels.
Our experts here at Amber Diagnostics can help you in the process of picking which C-Arm Table is right for you, and each C-Arm Table can be customized to fit your budget and your technical needs. From step one of picking up the phone to ask your very first question, to the installation needed, and the technical servicing, Amber will be here for you on every level.
WE Have Many Options
Featured Equipment
Revolutionizing healthcare with used cutting-edge medical imaging equipment.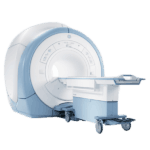 GE Signa HDX 1.5T
Request Pricing
GE LigthSpeed PRO
Request Pricing
GE OEC 9800
Request Pricing
Hologic Wi
Request Pricing
Can't find what you are looking for?
Give us a call!