Please choose from our selection of used Hologic bone density machines and request pricing to get free quote.
Hologic Explorer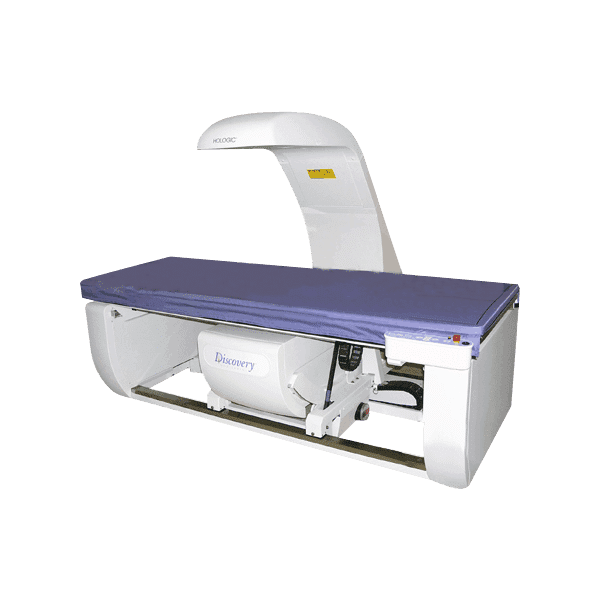 Hologic Discovery Wi
Hologic Discovery W
Hologic Discovery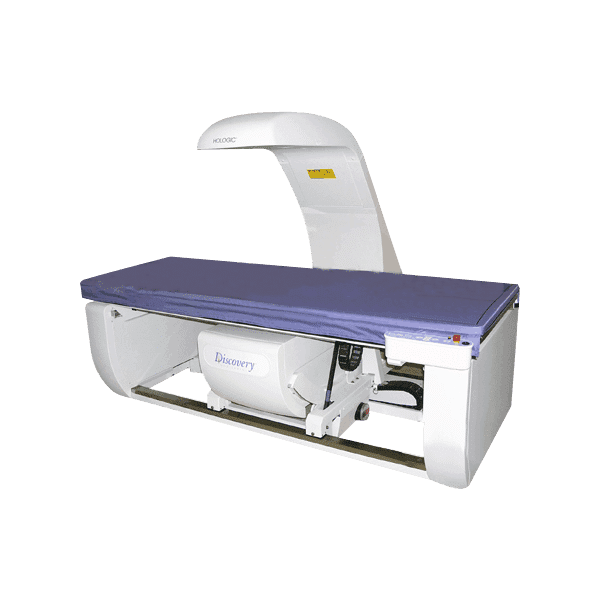 Hologic Discovery SL
Hologic Discovery Ci
Hologic Discovery C
WHY AMBER DIAGNOSTICS HOLOGIC BONE DENSITY MACHINES?
A Bone Densitometer uses X-Rays to measure bone loss, primarily to diagnose osteoporosis; and is often performed on the lower spine and hips. At Amber Diagnostics we've been refurbishing used Bone Densitometer's for over twenty years.
From your first inquiry about Bone Densitometer X-Ray systems, to the last few steps such as installation and technical servicing, our brilliantly skilled experts here at Amber have the training to successfully guide you through each step of the way during your Bone Densitometer purchase. In addition, every Bone Densitometer system we offer can be custom reconditioned to meet your financial and technical needs.
FEATURED EQUIPMENT
Portable Digital X-Ray
Quantum Q-rad Digital
GE Lunar Prodigy
Digital Retrofit for 9800
NEED FINANCING?
Amber Diagnostics offers competitive financing on all imaging modalities. Our experienced reps will provide you with the best options for meeting your project budget so you can begin scheduling patients ASAP.